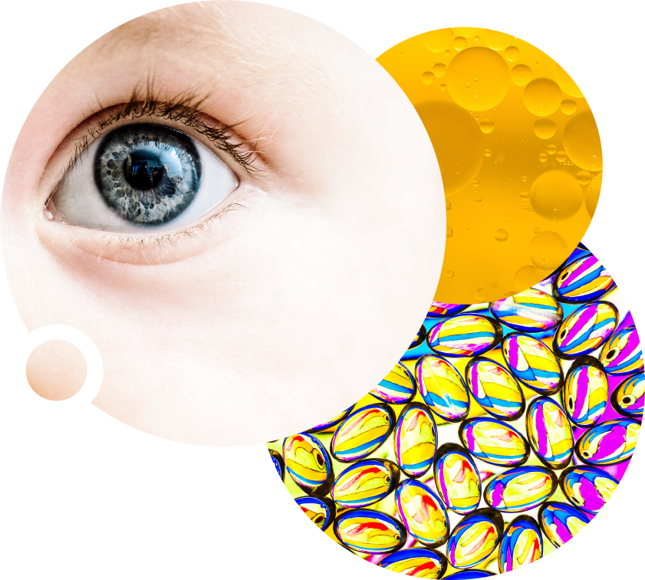 The Nu-Mega Story
One of the world's leading suppliers of best-in-class microencapsulated omega-3 and omega-6 powders, emulsions and nutritional oils, Nu-Mega Ingredients Pty Ltd is a subsidiary of Clover Corporation, which listed on the Australian Securities Exchange in 1999 (CLV).
Clover's origins date back nearly four decades, when a small family company had a vision of improving people's health with omega-3 fatty acids. The business initially focused on omega-3 supplementation for infant formula, and achieved a world-first introduction in 1996 of polyunsaturated fatty acids via capsule for infant formula.


Two more world firsts followed: the introduction of microencapsulated omega-3 into infant formula in 1988, and the launch of next-generation 50% oil-loaded technology in 2002. The proprietary microencapsulation technologies protect sensitive oils from oxidation, and ensure excellent sensory outcomes.
Nu-Mega Ingredients became a 100% subsidiary of Clover Corporation in 2007, and the company has forged ahead in research, innovation, manufacturing, new product development and global distribution. Innovative microencapsulated powders with even higher oil loadings enable our customers to fortify products at the highest levels.
Nu-Mega continues to focus on improving health through good nutrition from the earliest years to adulthood. Our product portfolio delivers the DHA, EPA and ARA that's essential to growth and development, to boost the immune system, promote heart health and reduce inflammation. All products deliver the highest standards of purity, stability and performance.
The company is now globally recognised for the huge diversity of its product applications, from infant formula to nutraceuticals, plant-based foods to sports nutrition, and a wide range of general food and beverage applications.
Nu-Mega has sales offices in Australia, New Zealand, China, South East Asia, the USA and Europe, along with a dedicated research and development facility in Australia.
For more information on product applications, research and development, contact us at sales@nu-mega.com