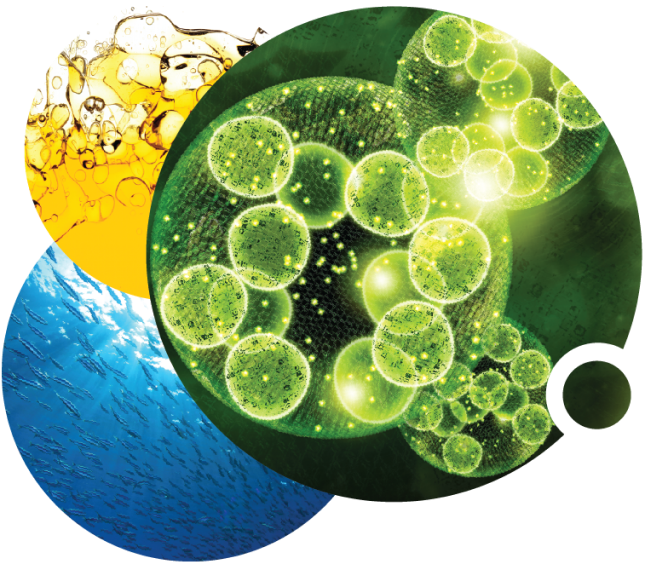 Nu-Mega Oils
Our nutritional oils are the bedrock of our business. We purchase only the highest quality marine, algal and fungal oils, and all are sustainably sourced through fully traceable supply chains.
Tuna oil is sourced only from tuna species in sustainable fishing areas where dolphin-safe catch methods are used, with no drift nets or gill nets. The oil is a by-product of tuna processing and canning, and is thus a value-added product stream.
Our traditional, temperature-controlled oil purification process produces highly refined oils of superior organoleptic quality that meet the very high regulatory standards of critical markets such as infant formula and nutraceuticals.


Our manufacturing accreditations meet the requirements for worldwide applications which include:
GFSI Food Safety Management System (FSSC 22000)
Halal and Kosher
EU Fish Oil Export.